Continuing Education Short-Course: An Intro to Low-Tech Process-Based Restoration of Riverscapes
March 5, 2021 - Virtual
In this ½ day workshop, you will be introduced to the principles of a healthy riverscape and low-tech process-based restoration.
Course Materials
Slides & Handouts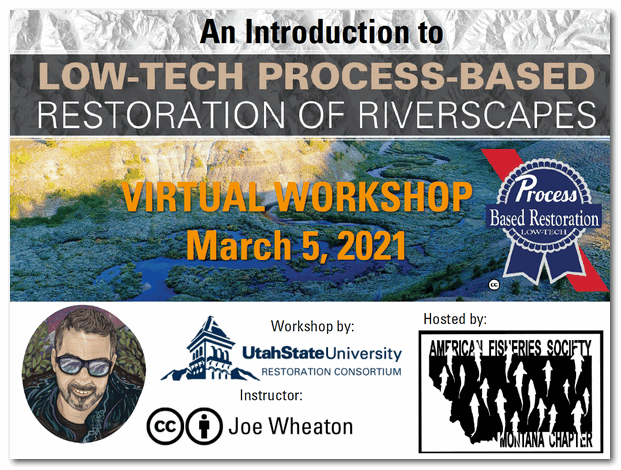 Slides as PDFs
Workshop Textbooks
For the workshops, we will rely on the new Design Manual and the Pocket Guide, which are both available free digitally. As part of your workshop registration fee, a hard copy will be provided to you in person at the workshop. Extra print copies of manual are available for ~ $60 on Amazon and print runs of the pocket guide can be arranged.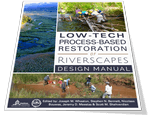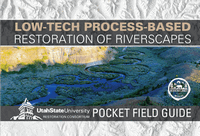 Wheaton JM, Wheaton A, Maestas J, Bennett S, Bouwes N, Shahveridan S, Camp R, Jordan C, Macfarlane W, Portugal E, Weber N. 2019. Low-Tech Process-Based Restoration of Riverscapes: Pocket Field Guide. Utah State University Restoration Consortium. DOI: 10.13140/RG.2.2.28222.13123/1.
---
Instruction Team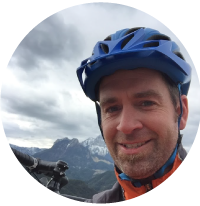 Associate Professor, Ecogeomorphologist
---