Overview of Spring 2023 Offerings
All of our six popular LTPBR courses are being offered as 1 credit (1.5 CEU) courses offered in series over Spring Semester. Matriculated students register in banner.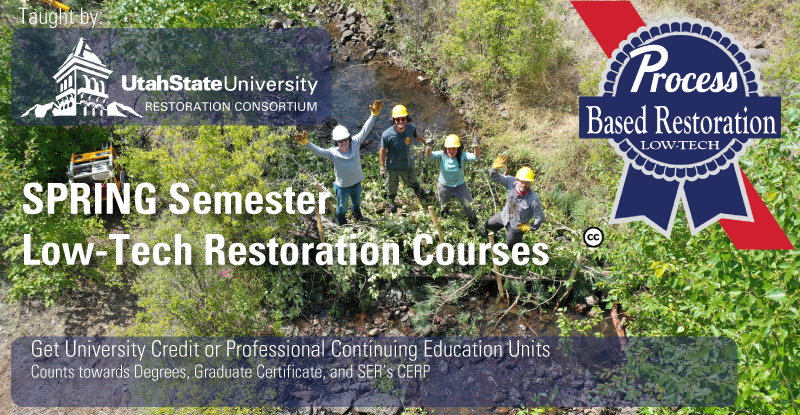 For Matriculated Students
Registration opens in Banner mid November
Click on course titles for syllabi.
For Professionals
Non-matriculated students can take the classes for a direct fee through our Continuing Education Unit system. Registration will open November 9, 2023.
To Register:
Create an account or Login to an existing account.
Search for the course(s) by course number, CRN, or Program
Register for a course by adding the course to the Cart.
Checkout and submit payment.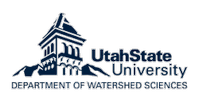 Back to LTPBR Courses for University Credit or Professional CEU